WE KNOW NETSUITE FOR RETAIL, END-TO-END
We understand client needs in regard to Netsuite for retail.  We've integrated stores to websites down to 3PLs and back again.  We've worked with factories in Shenzhen, shippers, freight forwarders, customs, and carriers.  We know the difference between drayage and haulage, between a steamship and a container. We know how to actualize landed costs accurately.   Pricing and promotions, sizes and colors, allocation and replenishment, over and short … we know what works and how your business SHOULD operate.
Take heart, aspiring retailer.  The challenge of perpetual inventory ("How much of item X do I have, what locations is it in and what is it worth") is common to all retailers.  Even the big guys see Stock on Hand reports showing negative inventory.
And consider this: every single billion-dollar plus retailer has a photo in their headquarters proudly showing the very first store they opened.
Sizes, colors, SKUS, Stores, 4-4-5 and BOGO - Retail is Detail
We know NetSuite for retail processes from planning through to merchandising, warehousing through to distribution, store operations through to loss prevention.  Hardlines to softlines, grocery to fashion and everything in between. We've seen the good, the bad and the ugly. We know how the retail business works, what its pain-points are and how small, fast growing retailers struggle to move from a store-focus to a central, HQ focus.  Let's talk.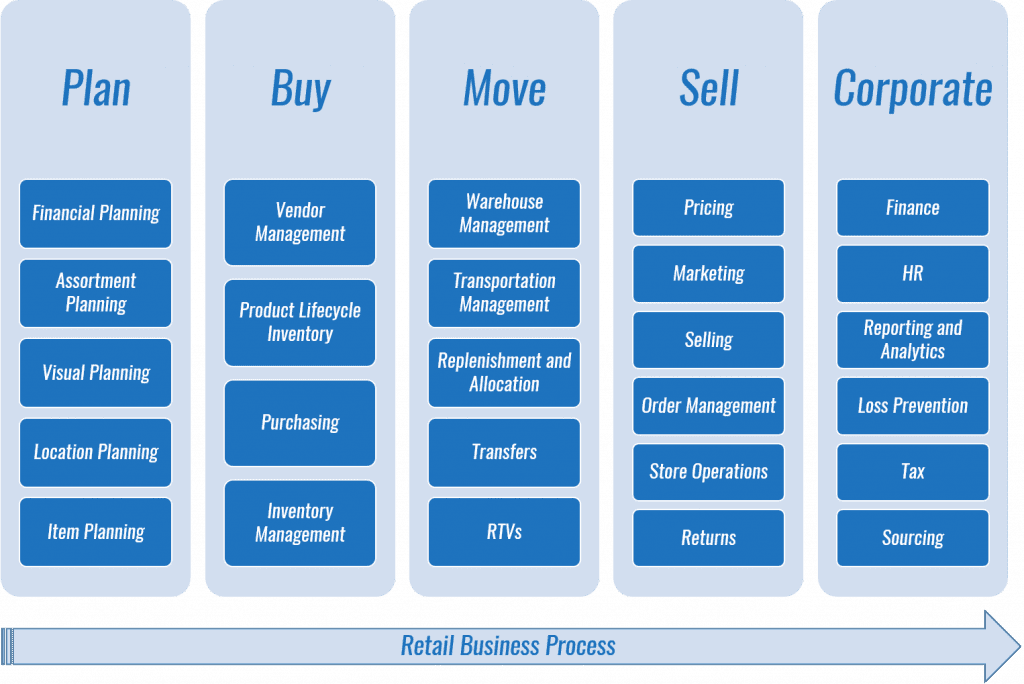 We've been around the block.  We've helped our clients to innovate, to grow and to excel.  Sometimes, we've helped them to deal with crisis.  We know this industry and the challenges it faces.  That's what differentiates us.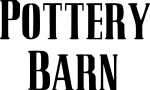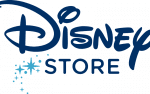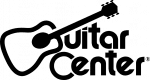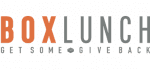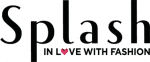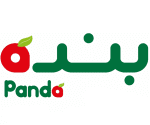 SEE NETSUITE FOR RETAIL IN ACTION