THIS PROJECT IS GOING NOWHERE. YOU NEED NETSUITE RESCUE.
Know when to call in for NetSuite Rescue. The project started out so well. You signed on the dotted line and got your business ready for NetSuite.
Its been months since then. You've missed the go-live date TWICE and you don't have any confidence that number three is the charm.
Even worse, there are SO MANY critical questions that you can't seem to get answers to. NetSuite's been great, but that consulting firm you hired are never available – and when they are you feel like they don't really understand your requirements. There are so many business decisions that need to be taken, its hard to know where to begin. The "project plan" that they promised is actually a 10-line Excel spreadsheet that hasn't been updated in weeks. Is everyone trained? Is the data converted? Who's coordinating your integrations to external systems? Has any testing been done? Is it enough?
Meanwhile, with every month that passes you're paying big money for a new system that you aren't even using. You need NetSuite Rescue YESTERDAY but you're still stuck on your old system that was old when Gerald Ford was president.
Relax. Take a deep breath. Count to 10 backward. Smile. Then call us. We'll get you live. We're experts in NetSuite Rescue Projects.
OUR NETSUITE RESCUE SERVICES WILL BRING YOUR PROJECT LIVE
First, we'll do comprehensive review of your NetSuite project and create a realistic project plan. We'll track progress against that plan until the go-live date.
Then, we'll log and categorize the issues.  We'll schedule meetings with the right people and get the issues resolved one by one.  We'll deal with the third parties and make sure they are coordinated.
We'll run the project through go-live to the first month-end close, and plan and manage the myriad of cutover activities in go-live week.  If you need us on-site, we'll be there.
Then, we'll ride off into the sunset.  But if you want us to stick around help with other things, we're happy to do that too.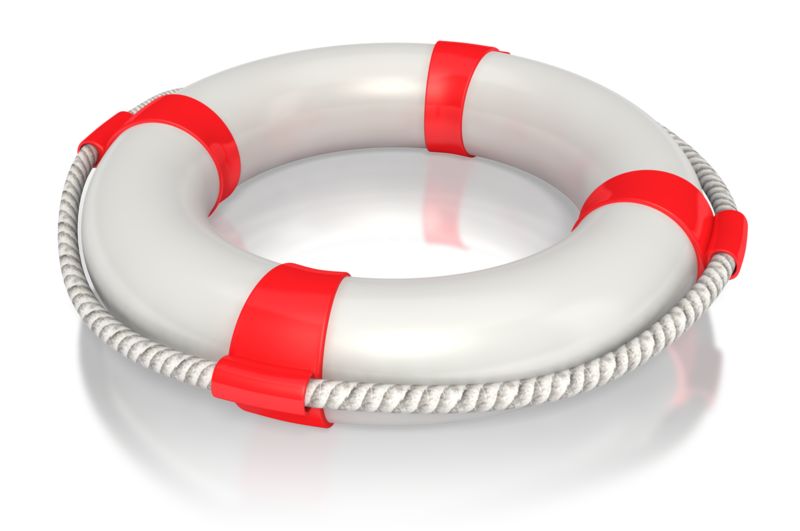 Our support team in based in the US.  That means no 6am or  11pm calls (unless you really want them).  No confusing overnight email threads.  No attempting to explain your business requirements through a bad phone connection halfway around the world at midnight . . .
Sometimes face to face is best, so if you need us on-site we can make that work too.
NetSuite Support is about fixing things and making things.  Fixing integrations, making reports, resolving errors, loading data, cleaning up data . . .
We adhere to the old adage that teaching someone to fish is better than giving the fish.
We'll partner with you to make sure you understand what we are doing.  So that next time, you can do it yourself.
Support is often an unexpected cost.  You just spent all this money on the implementation and now you need to spend MORE?
Relax.  Our rates are very reasonable and we only work when you need us to.
You'll be pleasantly surprised.
EXPERT CONSULTING SUPPORT WHEN YOU NEED IT